As a website owner, SEO expert, or developer, you know the importance of ranking highly in Google Search results to attract targeted traffic to your website. However, it can be complicated to comprehend how Google crawls, indexes, and serves your website. This is where Google Search Console, a free tool from Google, comes in. It offers insights and tools to help you keep track of and improve the visibility of your website in search results.
We will look at Google Search Console in more depth in this article and explain why it is crucial for the SEO success of your website. Let's start now!
Why could ignoring GSC hurt your website's performance?
Mike has been running a small online store for pet food for almost a year but never considered using Google Search Console to see how his website performed in search results. He had no idea what keywords people used to find his site and always suffered from technical issues.
Furthermore, he had some broken links on his website that led to low-quality or spammy websites, which harmed his brand's credibility. As a result, his website received less traffic or sales than it could. If he had used Google Search Console, he could have identified and fixed the broken links and other technical issues and optimized his content for better results.
What exactly happens when website owners do not consider using Google Search Console? Here are a few examples of specific consequences:
Limited website visibility in search results: You won't have access to the queries people use to find your website, the number of clicks and impressions your pages receive, or how your pages rank in search results if you don't use Google Search Console. You can even miss the moment your website gets a penalty from Google.
Difficulty identifying and correcting problems with your website: Google Search Console can assist you in identifying technical issues that may be affecting the performance of your website in search results. Without this tool, you may be unaware of crawl errors, security issues, or mobile device issues.
Missed SEO opportunities: Google Search Console provides information about your website's backlinks, internal links, and other SEO factors. Without this information, you may overlook opportunities to improve your website's SEO and increase its visibility in search results.
In addition, the problems mentioned above may cause the total use of organic (FREE!) traffic, which is the worst thing to happen to your website.
Google Search Console: Functionality and Importance for SEO
Google Search Console can help you identify and resolve issues, optimize your content and improve website visibility in search results with the help of tools and reports. In particular, it can:
Verify that Google can locate and crawl your website: Use the URL Inspection tool to ensure your content is indexed and shown in search results. It allows you to check the status of individual pages to see if they have any issues that might prevent them from being indexed, such as errors or other problems.
Resolve indexing problems and request new or updated content to be re-indexed: The Index Coverage report in Search Console gives you a detailed overview of the pages on your site that are indexed and those that might not be for technical reasons. This tool is extremely helpful in identifying crawl errors or other issues preventing your site from being fully indexed. You can also use the Request Indexing tool to notify Google that you have updated your webpage and request to re-crawl it if you update or publish new content.
View Google Search traffic data for your site: The Search Console Performance report offers useful information about your site's performance in search results. For particular queries or pages, you can view information on impressions, clicks, and click-through rates. The content of your website can be optimized using this information to increase its visibility in search results.
Notify you if Google discovers spam, indexing problems with your site, or any other issues: Search Console offers alerts for various problems, such as indexing problems, security problems, and spam problems. These notifications, sent to your registered email address, can be used to find and fix any issues affecting your site's visibility in search results.
Identify the websites that link to your website: You can see which websites provide links in Search Console's Links report, along with their anchor text and context. You can use this tool to find potential link-building opportunities and determine which websites are sending visitors to your website.
Usage of tools to address problems with AMP pages, mobile usability, and other crucial Search features: For instance, the Mobile Usability report and the AMP report can help you find issues with your site's mobile compatibility and Accelerated Mobile Pages, respectively.
To give you a more thorough understanding of how to use these Search Console tools to enhance the SEO performance of your site, we will be going deeper into each of them in upcoming blogs.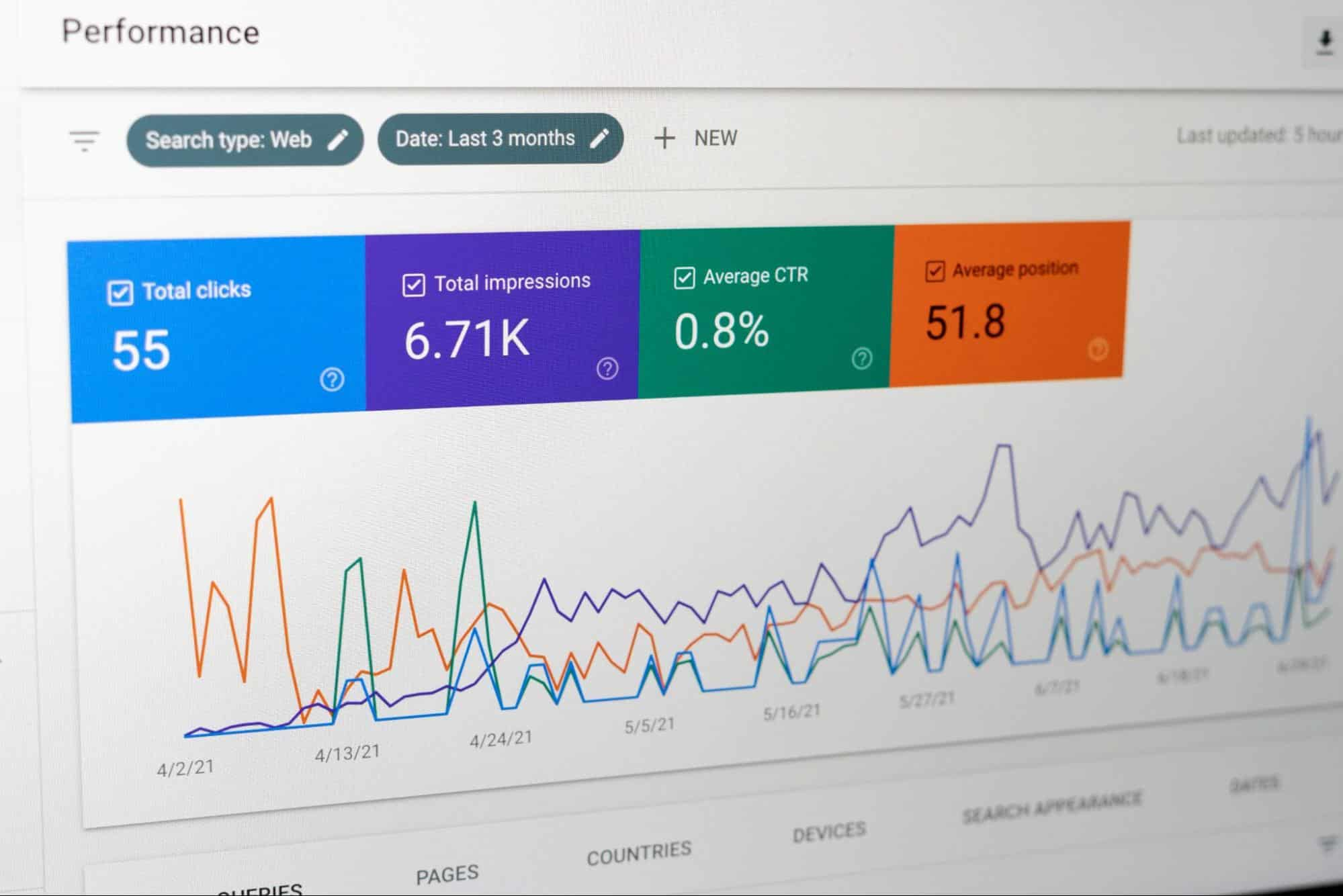 Who should be using Google Search Console?
Many users, such as business owners, SEO experts and marketers, site administrators, and web developers, may find Google Search Console interesting. Each group can profit from the platform's distinctive features and tools, enabling them to enhance their website's functionality and search engine visibility.
Let's examine how each group can use Google Search Console to accomplish their objectives in more detail.
Owners of Businesses: Even if a business owner isn't directly using Search Console, it's essential to have a basic understanding of SEO optimization to ensure the webpage is correctly optimized for search engines, which can increase traffic and visibility.
SEO professionals and marketers: Search Console offers insightful data about website traffic and search engine rankings. SEO experts and marketers can decide how to increase search engine visibility and optimize website content by looking at this data. To get a complete view of the performance of their website, they can also use Search Console in conjunction with other Google tools like Google Trends, Analytics, and Google Ads.
Site admins: It's essential to guarantee a website's smooth operation as a site administrator. Server errors, site load issues, and security problems can all be monitored and fixed with the help of the Search Console. Admins can use the tool to ensure that site updates or modifications positively affect the search engine performance.
Web developers: Web developers can use Search Console to identify and fix common website markup issues, such as structured data errors. Correcting these issues will ensure the website is properly optimized for search engines.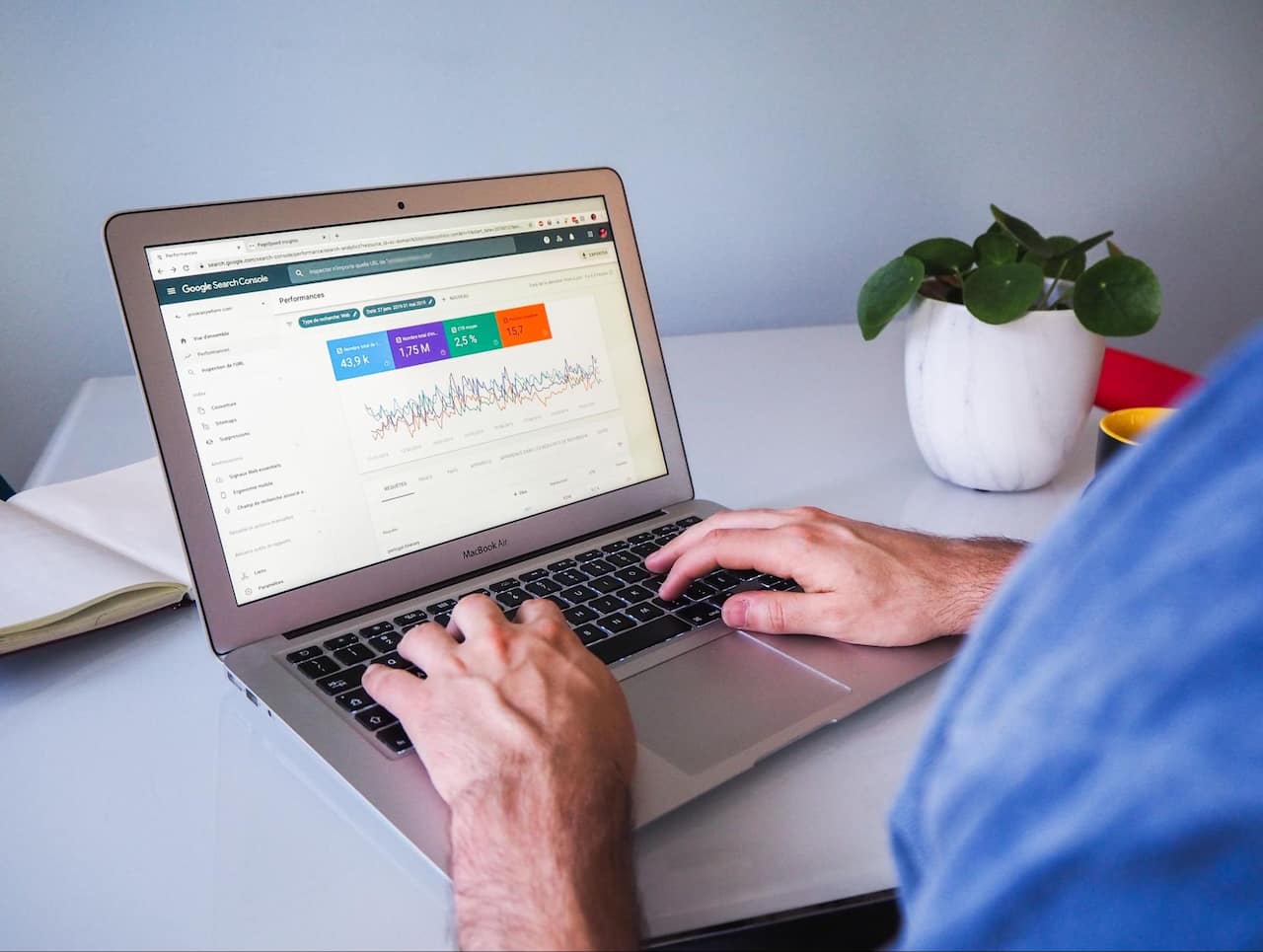 Google Search Console dashboard navigation
You can smoothly navigate the dashboard and gain valuable insights into your website's performance in search engines by following the tips below.
Use the left-hand menu to access the main sections, such as Overview and Performance.
Customize your view by adjusting the date range, comparing date ranges, and filtering data.
Search for specific pages or data sets using the search bar.
Export data in various formats, such as CSV or Google Sheets.
Monitor messages and alerts to learn about your website updates and problems.
Check out Google's Help Center for detailed information and tutorials.
We will go over these functions in detail in the coming blog posts.
Conclusion
To summarize, Google Search Console is a useful tool that can help you make informed decisions to optimize your website and boost its visibility in search results. It offers easy-to-understand metrics and guidance even if you have little to no experience in the field. In other words, it is a good option for those just starting their journey in the SEO world.